This wonderful water has been available since December 2015. With depths to 30ft when full, this water provides great slider fishing from the boats and equally as good feeder fishing from the banks.
There are some very large wild Carp which fight hard and run like Catfish. Recently, more Carp have been stocked at C3 size and are already being caught into double figures. Bream to 10lb+ with specimens reported to 16lb, quality Roach and Hybrids, Perch to well over 5lb  with club members already taking specimens to 3lb 6oz.
There are also some very good Pike to be caught, with specimens witnessed to 29lb+ from the boats and the bank. Check details for when predator fishing starts. Car parking available and a ferry service for anglers and tackle which is £5.
These specimens caught recently.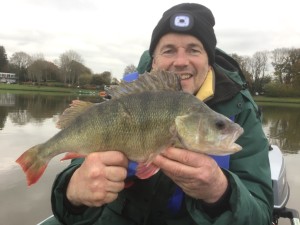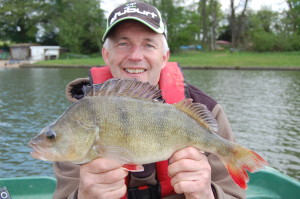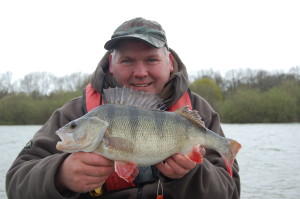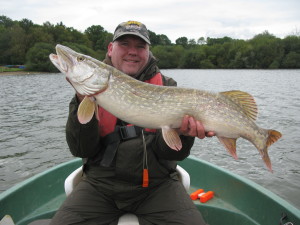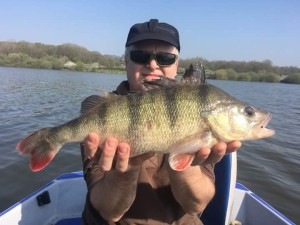 Neal Rogers                                                                        Jason Craven